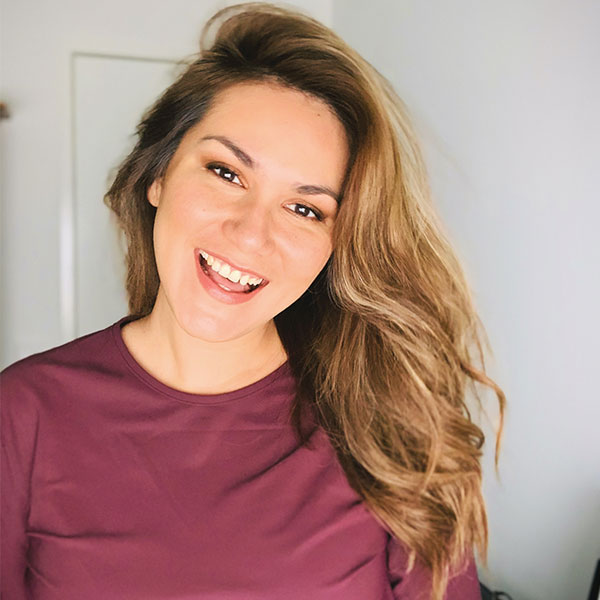 About Nhess Weber – Singing Lessons
Melbourne
Nhessica Weber is a Melbourne-based Singing Teacher and Singer. She is passionate in assisting and training aspiring singers and singers to reveal the beauty that's inside them. 
Nhessica has completed an Advanced Diploma of Music Industry (Performance) specialising in Voice, Advanced Diploma in Performing Arts in Elite Dance, Certificate IV in Training and Assessment in Education, and in the process of getting certified for Estill Figure of Proficiency certification in the Estill Voice Training System.
Nhessica has worked professionally in the Music, Film, and Performing Arts Industry since 2008 starting her career from Asia to Australia including various collaborations with different artists and performing for both commercial and corporate events.
Music, dance and acting are Nhessica's biggest passions that she takes pride in. Her love towards music has greatly expanded and specializes in teaching people how to use their voice in an innovative way.
Nhessica is currently in a band and has performed in live band settings, alongside other Melbourne artists.
"Everyone has a beautiful voice …you just have to know how to use it!"
Jo Estill
Founder Estill Voice Training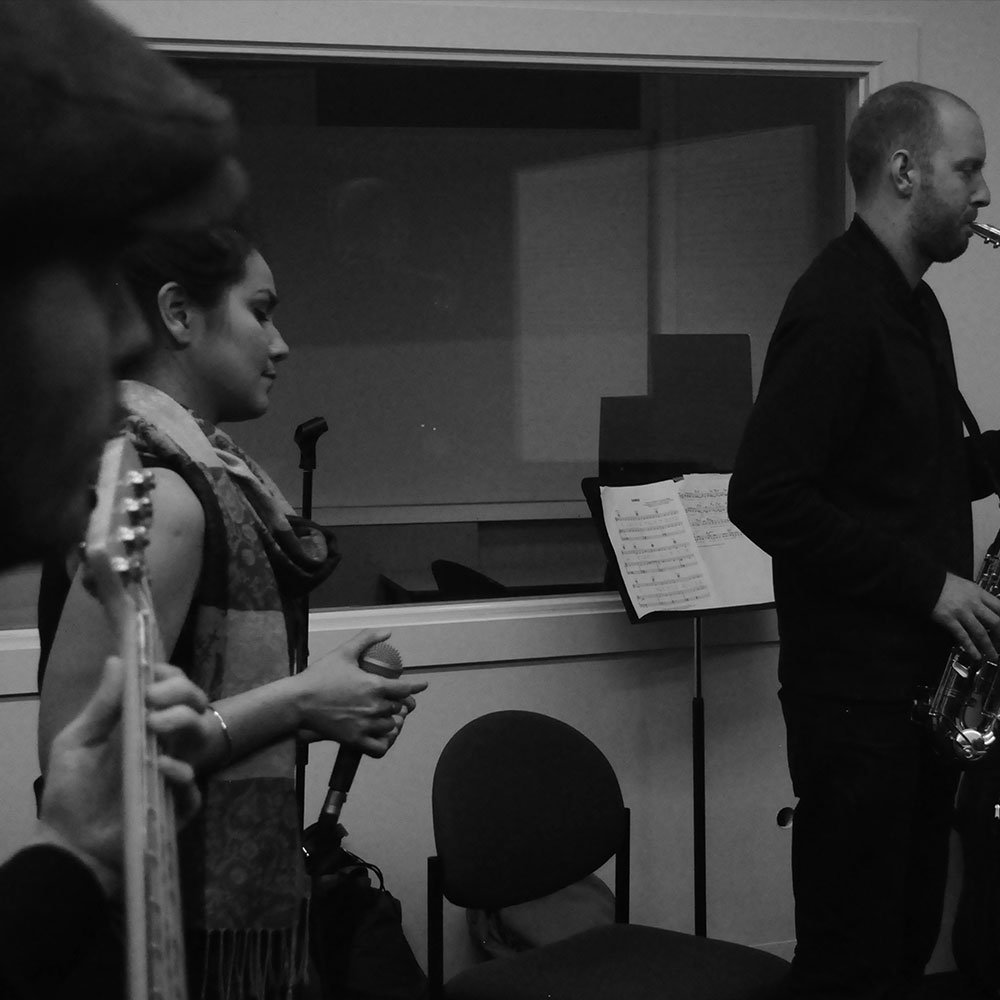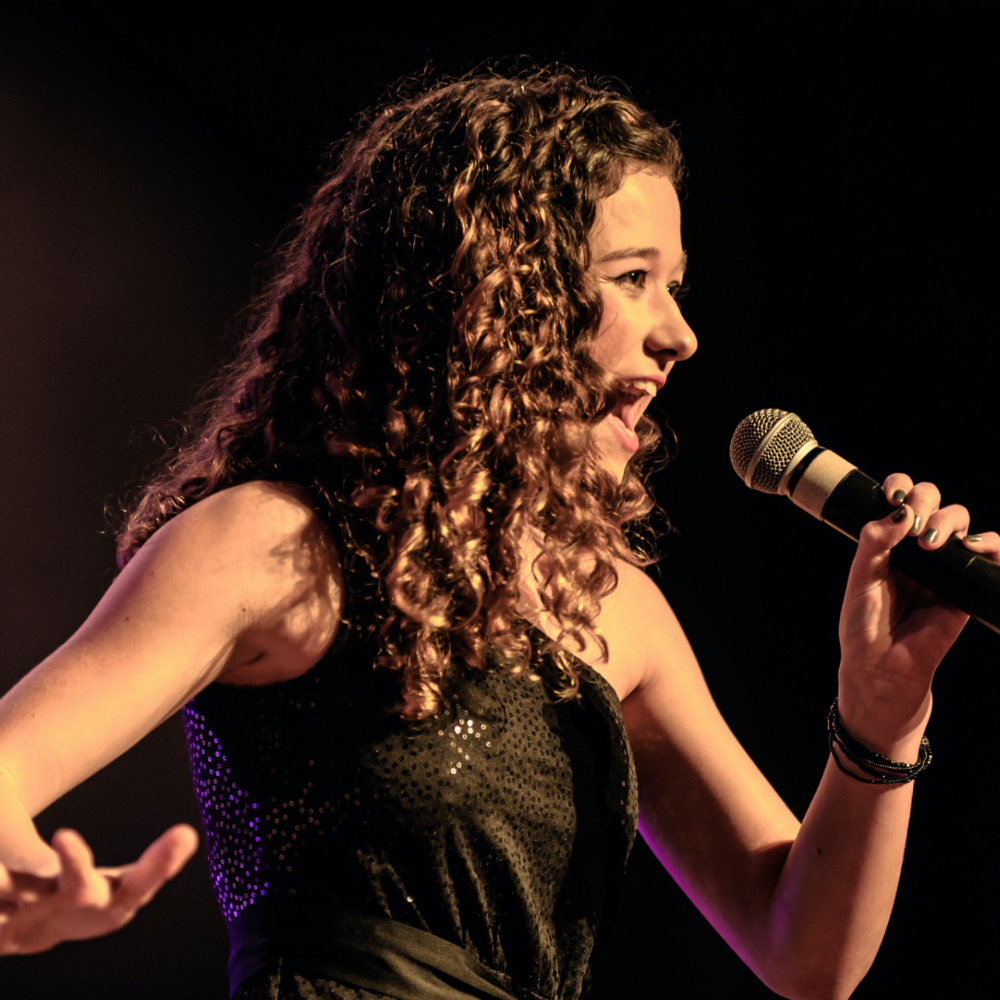 Contact Nhess Weber Music
12 Wood Street, Nunawading VIC
info@nhesswebermusic.com.au