Facebook:
Like Nhess Weber Music on Facebook
Instagram:
Follow Nhess Weber Music on Instagram
YouTube:
Watch Nhess Weber Music on YouTube
   Lisa Flynn
   Director / Melbourne Voiceworks
Nhessica is a highly skilled teacher, with the innate ability to help you feel at ease from the very first lesson to helping students achieve their goals by creating lessons that cater to the individual needs of the student. Nhess is committed to helping students get the best possible vocal outcome while nurturing and developing their love of music. She is an absolute delight to work with and I would highly highly recommend her as a vocal teacher!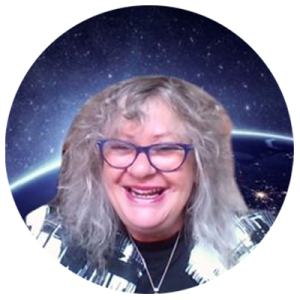 Liza Mihailidis
Business Solutions Coach
I was a complete novice and Nhess has shown a tremendous amount of patience and energy. Guiding me with humour and her delightful nature. I enjoy the lessons and I am gaining confidence along the way singing and more singing. You're never too old or young to learn. Thank you for the highlight of 2020!
  Bonnie Smith
   Voice Teacher / Musician
Nhess displayed a great work ethic; she pushed herself to her vocal edges, which made her grow and evolve a singer. Nhess has a charismatic stage presence, is passionate about her music, which is what will contribute to her being a top performer. Great charisma and wonderful rapport with colleagues and peers.
  Anastasia Lastoviria
  Singer / Musician
Nhess has a very calm and soothing personality. She is very organised as well, working with her is always a pleasure. Exceptional!
  Marie Findlay
  Worship Pastor / Neuma Church
Highly recommended to all! Nhess is gentle and fun-loving in her approach, patient and kind, yet thorough and knowledgeable. She makes you feel so safe and like you cannot fail! She is committed and always calling out the gold and passionate about continually seeing growth. Get ready to grow, discover your talent and be trained by this absolute gift of a coach! 10 stars.
  Bonnie Traynor
  *AMMA Student
Nhess has been an absolute inspiration in my singing career. She has installed confidence, knowledge and skills in me in during our singing lessons. And has gone above and beyond in teaching me technique, pitch and always the right key.I recommend Nhess Weber Music to anyone starting out in the singing industry and even those who are wanting to learn more about the fundamentals of music and singing well, this girl is for you!
  Melissa Ho
  *AMMA Student
Thank you Nhess for the wonderful lessons! I've noticed a huge improvement in my singing as a beginner. Nhess makes our lessons fun and really focuses on the student and what they want out of it. I'm so happy and grateful to have found you!
   Dijana Fazlic
   *AMMA Student
I am grateful to have found such a professional singing teacher with the best communication skills. Nhess is a great listener and knows what I want to focus on in an instant without unnecessary explanation time. She is always switched on and completely in tune with my singing needs also communicating with such ease and in a loveable manner. Every lesson is well prepared in advance and I leave every lesson stunned by how much I have gained from it. Thank you Nhess for all your preparation work, your listening, your patience and sharing of your experience and industry insight. I am looking forward to another year of engaging, progressing and learning all about the amazing world of singing.
  Kate
  Parent
My girls ages 5 and 9 both do singing lessons individually with Nhess and they both love it. She is friendly, supportive and encourages the girls to improve their skills each lesson. They collaborate on song choices, my girls get share their favourite songs and Nhess also has great suggestions and they pick their next songs together. I also get weekly notes on how their lesson was and what the girls can work on. I definitely recommend singing lessons with Nhess 🎤
  Aparna
  *AMMA Parent of student
My 5 year old girl has been learning singing with Nhess for more than 5 months now. It was one of the best decisions during the hard lockdown in Melbourne. Nhess has always been patient, calm and very encouraging. I will highly recommend Nhess as a singing teacher.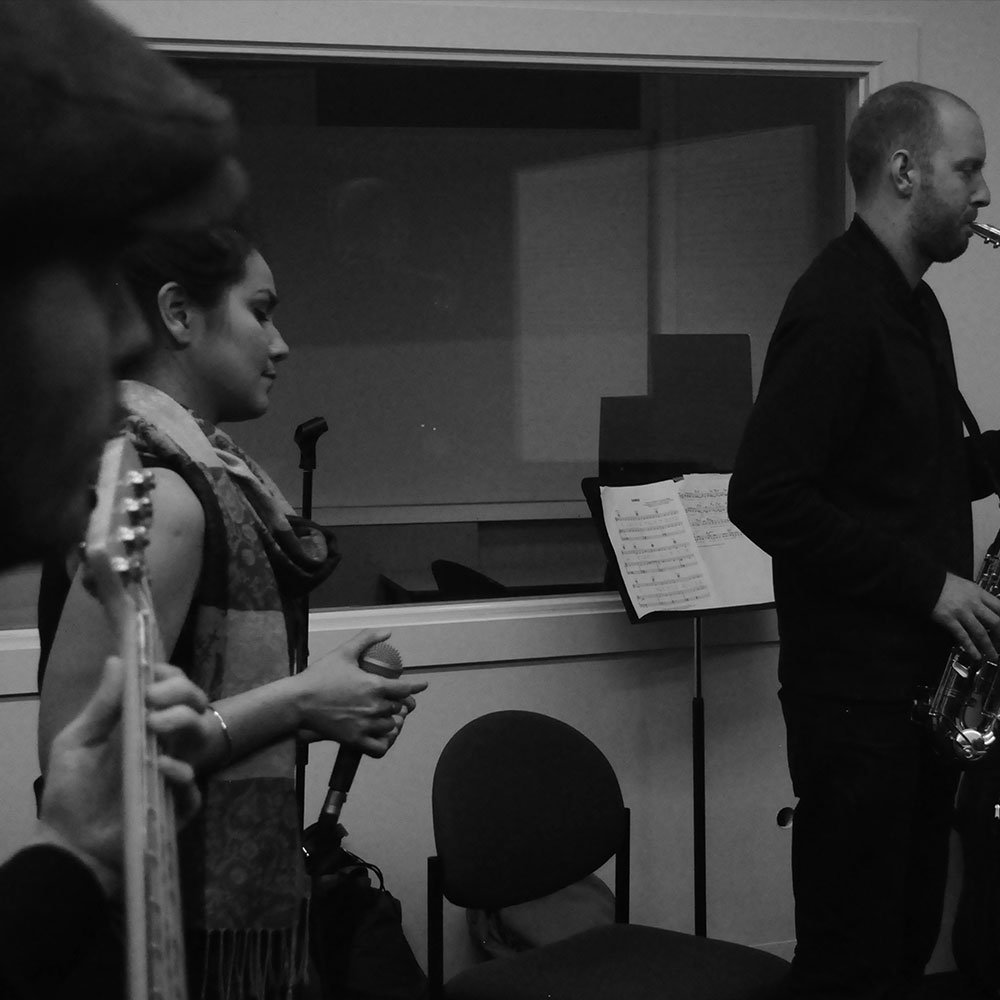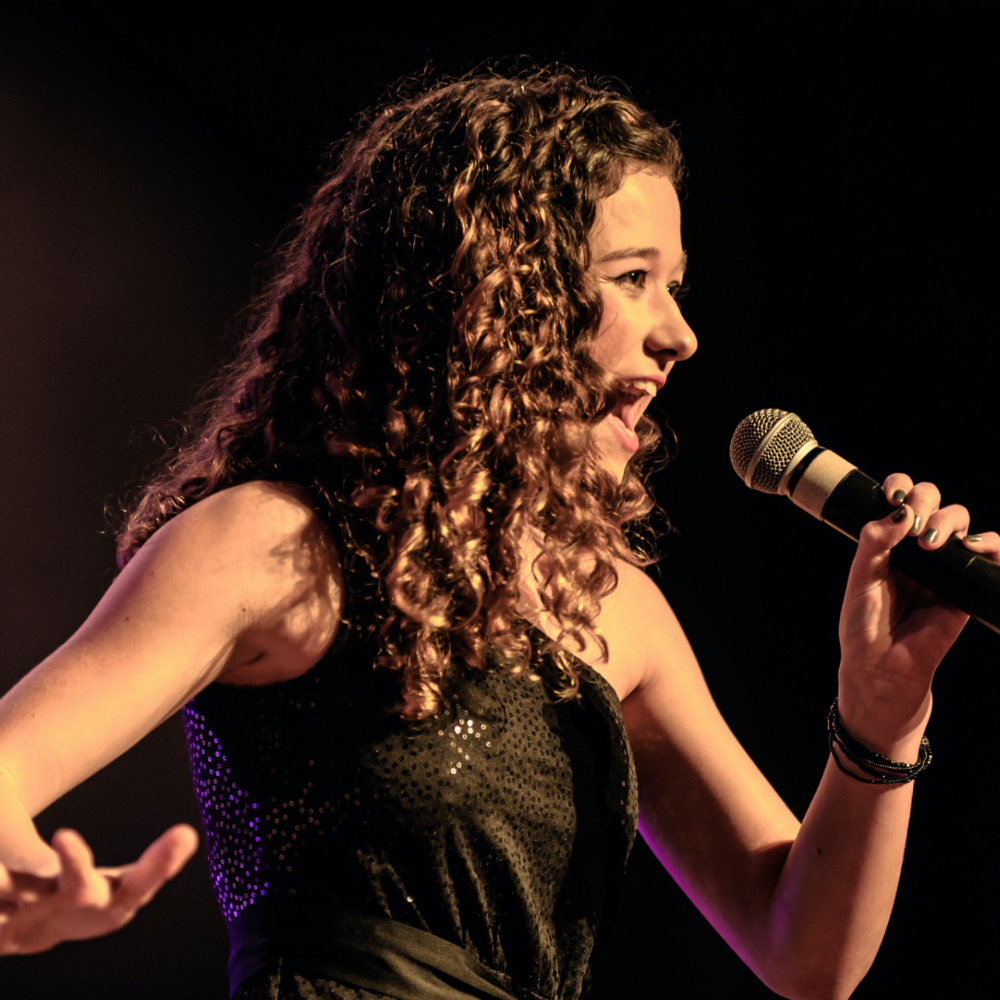 Contact Nhess Weber Music
12 Wood Street, Nunawading VIC
info@nhesswebermusic.com.au