Book Now with Nhess Weber Music
Nhessica has worked professionally in the Performing Arts Industry since 2013 including various collaborations with artists and performing for both commercial and corporate events. Music, dance and acting are Nhessica's biggest passions that she takes pride in. Her love towards music has greatly expanded and specialises in teaching people how to use their voice in an innovative way. Nhessica also has the ability to teach in different genres such as pop, rock, country, contemporary, musical theatre, jazz, latin, and gospel music.
Nhessica is currently in an acoustic duo and has performed in live band settings, along side other Melbourne artists. Book now with Nhessica today.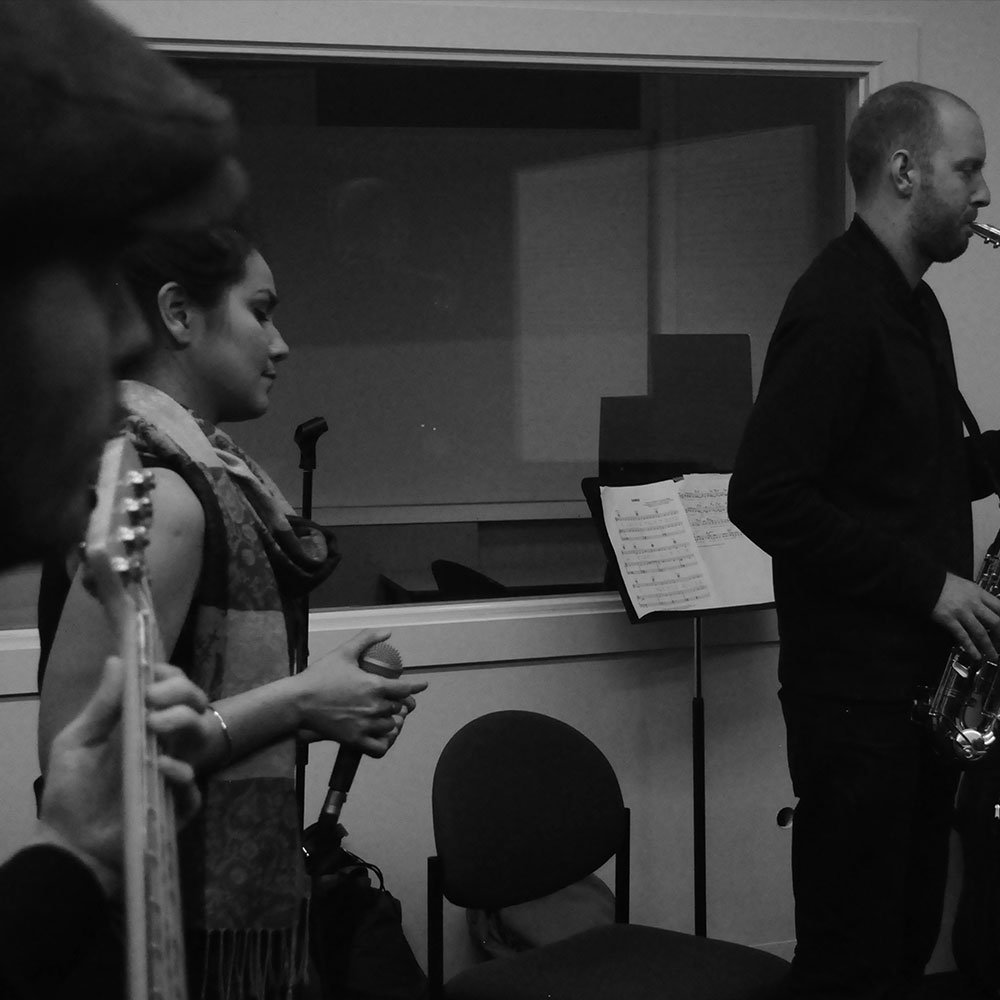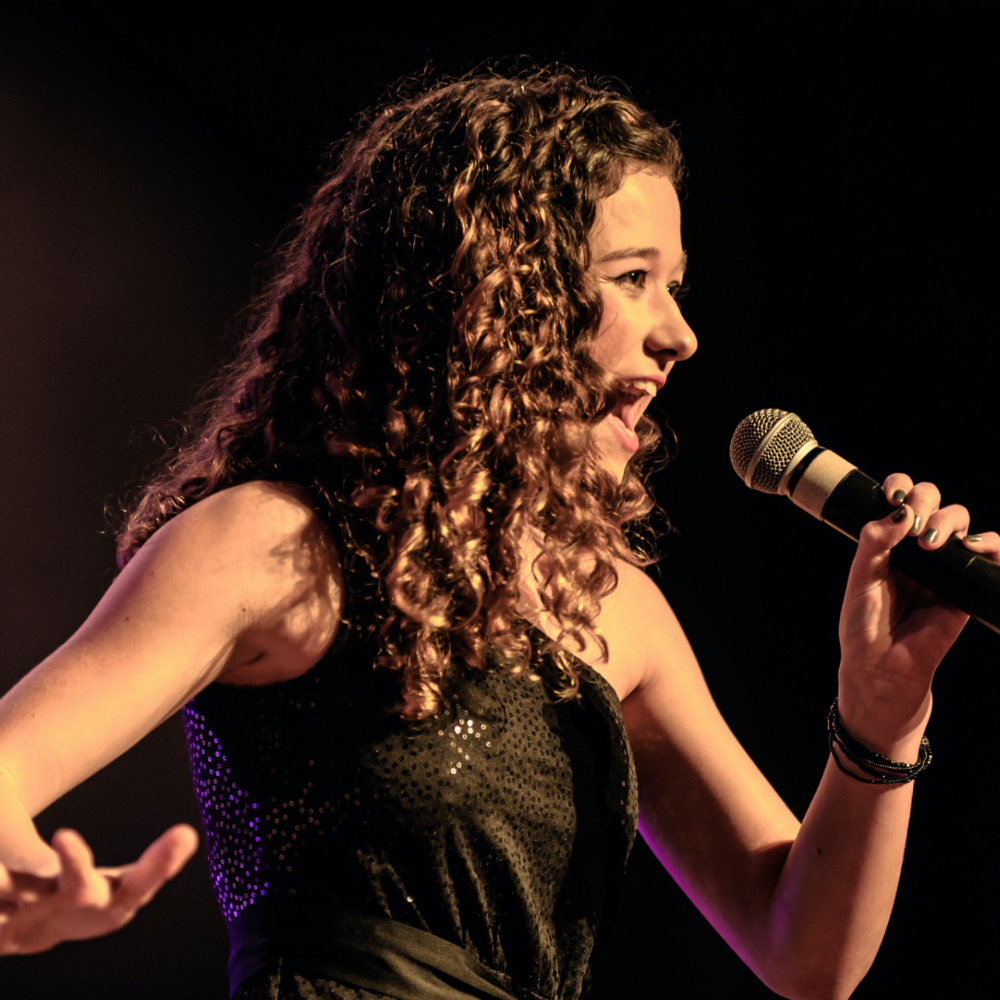 Contact Nhess Weber Music
12 Wood Street, Nunawading VIC
info@nhesswebermusic.com.au